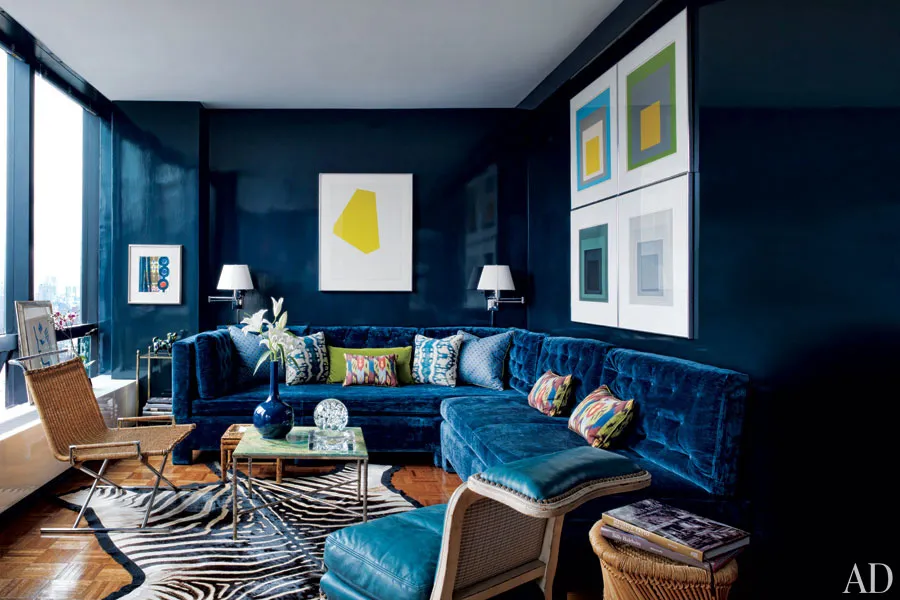 Interior Design Ideas For a Bold Home
There are many different interior design elements to consider when building a new home. You will need to decide on paint color, flooring, lighting, hardware, countertops, backsplash, and more. These details can make or break the look of a room. If you're not sure what style to choose, here are some interior design ideas to consider. You can incorporate these ideas to create a home with unique style. Here are some examples of how to decorate a room with bold style.
One way to add glitz and drama is to incorporate multidimensional installations. This type of design is particularly attractive for high-ceilinged rooms. You can also use dark colors to add drama to your space. These ideas come from the Alaska-based interior designer Dorene Lorenz. By incorporating darker shades into your room, you can easily create a dramatic atmosphere. You can also use more muted colors for the walls.
Adding rugs is another way to tie together an interior design theme. Having a large rug in a room will tie the entire scheme together. However, don't go too small, or it will make the room look sloppy. You'll need more space to move your dining chairs, so make sure that your rug is large enough to accommodate them. Rugs can also be used as wallhangings. You can even make use of an upholstered stool as a side table.
Incorporating black and white elements into your interior design can also create a stunning effect. For instance, you can use all-white flowers in a black vase for a dramatic effect. The voluminous carnations give off romantic vibes, while black calla lilies and Queen of Night tulips add drama to a white ceramic vase. By combining black and white elements with black, you can create a home that is both comfortable and timeless.
Adding wood accents to a room will give it a cosy feel and go with any natural interior design theme. To add a wooden bowl of fruit or an accent wall is a simple way to introduce this theme. Another way to incorporate wood accents is to add pieces of rattan and wicker to your home. They look beautiful in any room. Rattan and wicker furniture also make a statement, but can also be incorporated as subtle additions to the home.
Layering is a key element in eclectic design. This style incorporates many different elements into a room to create a rhythm that reflects your personality. By using different textures, colors, and materials, eclectic design strikes a balance between varying elements. A coastal home design is all about mixing materials and incorporating natural light. The result is a beautiful home that will be the envy of your friends. Once you've chosen a style, you can apply it throughout the house.